General information on PYR
Finnish Packaging Recycling RINKI Ltd
Finnish Packaging Recycling RINKI Ltd is a non-profit service company founded in 1997 and owned by Finnish industry and retail trade. It provides companies with efficient and sustainable solutions for implementing producer responsibility. For consumers, RINKI Ltd offers a Rinki eco take-back point network for the collection of packaging and recycling of glass packaging waste.
In Finland, producer responsibility for packaging applies to producers or firms that pack or import packed products for the Finnish market and have a turnover of EUR 1 million or more. The aims of the legislation include conserving natural resources and preventing damage to the environment. When a firm signs a contract with Rinki, it transfers its legal obligation concerning packaging to producer organisations.
Due to the producer responsibility scheme, which is funded by the firms, only a small share of the total amount of packaging used is not recovered.
Contact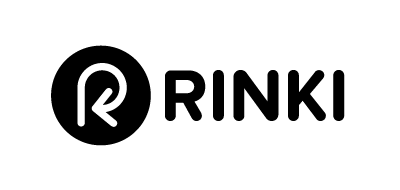 Finnish Packaging Recycling RINKI Ltd
Mikonkatu 15 B 
FI- 00100 HELSINKI, FINLAND
+ 358 9 616 230
info@rinkiin.fi
Further information: www.rinkiin.fi