No "malus" for the Green Dot® TRADEMARK in France!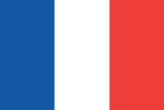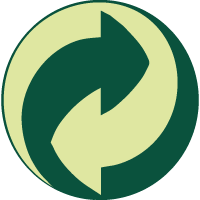 French Supreme Administrative Court nullifies "malus" for use of the Green Dot financing symbol on packaging in France
The French Supreme Administrative Court, the Conseil d'État, has ruled against the implementation of the French labelling regulation for packaging with regard to the "Green Dot" financing symbol. Der Grüne Punkt GmbH and PRO Europe s.r.l. had protested against this decree and successfully stopped the implementation through an emergency ruling of the Court in early 2021. With this final court decision, the discrimination against the Green Dot financing symbol associated with the French labelling ordinance is thus ended for good.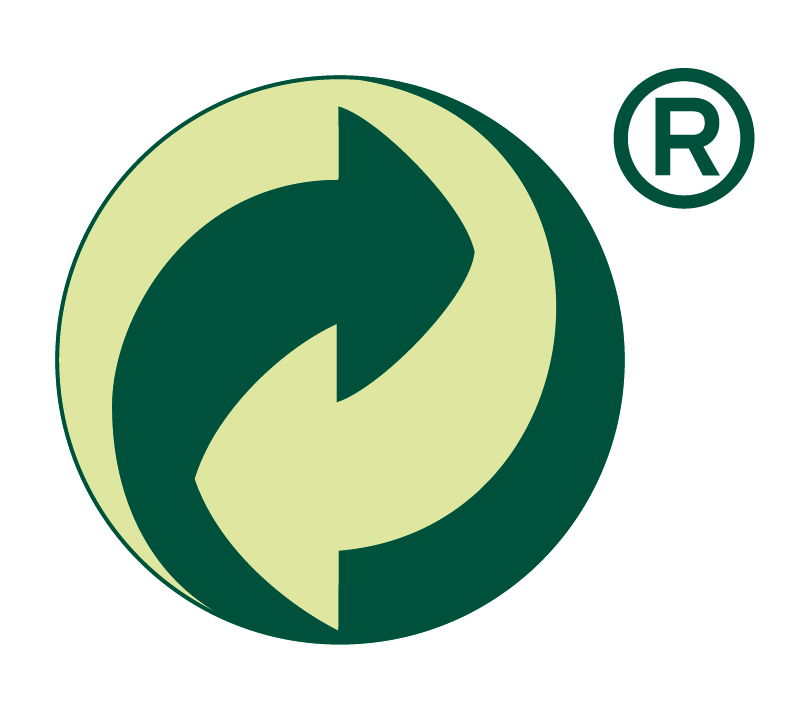 The text of the Labelling Ordinance challenged by the suspension requests had stipulated that from 1 April 2021, for packaging placed on the market in France with "symbols likely to confuse the consumer in matters of waste separation", an additional malus must be paid to the French EPR system. The fact that the "Green Dot" has been a globally known financing symbol for recycling systems for packaging for over 30 years was totally ignored.
PRO Europe and Der Grüne Punkt had argued, among other things, that the regulation would not only entail considerable financial damage for companies, but would also constitute inadmissible discrimination against the Green Dot financing symbol and thus also against the European packaging recovery organizations which, as "Green Dot" systems, have been advancing packaging recycling in their respective national markets for years.
For questions about the Green Dot financing symbol or PRO Europe, please contact us at ursula.denison@pro-e.org.