French labeling ordinance discriminating against the well-known trademark is stopped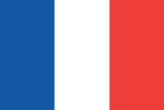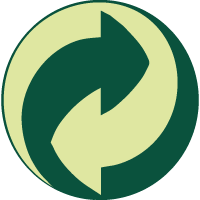 French Supreme Administrative Court grants urgent application for immediate suspension of labelling ordinance
The French Supreme Administrative Court, the Conseil d'État, has granted urgent applications for the immediate suspension of the new French labelling regulation for packaging. Der Grüne Punkt GmbH and PRO Europe s.r.l., but also influential associations of the French consumer goods industry had filed such urgent applications. The discrimination of the Green Dot mark associated with the French labelling Ordinance is thus suspended.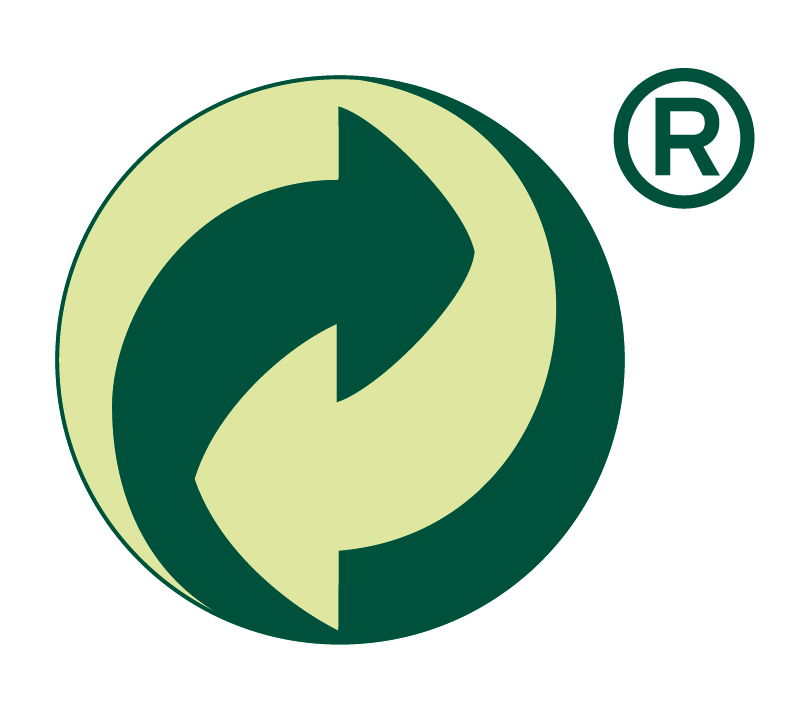 The text of the Labelling Ordinance challenged by the suspension requests stipulates that from 1 April 2021, for packaging placed on the market in France with "symbols likely to confuse the consumer in matters of waste separation", double the participation fee must be paid to the French system CITEO. Due to the regulations of the ordinance, the use of the trademark "Der Grüne Punkt" (The Green Dot) could also have led to a substantial penalty in France, as the French legislator apparently also wants to see this malus apply to the Green Dot. The fact that the Green Dot has been a globally known financing symbol for recycling systems for packaging for 30 years was apparently ignored here. The enforcement of the regulation would therefore not only damage the reputation of the brand, but would also cause considerable effort and additional costs, in some cases in the millions, for companies that deliver packaged products with the Green Dot to France.
PRO Europe and Der Grüne Punkt had argued, among other things, that the regulation would not only entail considerable financial damage for companies, but would also constitute inadmissible discrimination against the Green Dot brand and thus also against the European packaging recovery organisations which, as "Green Dot" systems, have been advancing packaging recycling in their respective national markets for years.
Main statements of the court:
There are considerable doubts about the legality of the challenged "malus" regulation.
The ruling would mean a restriction of the free movement of goods in the EU internal market.
Manufacturers would be forced either to pay a significant malus for the use of the trademark or to create their own packaging lines and merchandise management channels only for the French market - this would result in additional costs, sometimes in the millions of € per company.
The justifications put forward by the French Ministry for the Green Dot penalty are not sufficient to justify the considerable expenditure involved and to bring about the intended improvement in the separation behavior of French consumers.
The court's decision suspends the penalty payment that would otherwise come into force on 1 April 2021. The main proceedings that will now follow will probably take 10-18 months. PRO Europe and Der Grüne Punkt are confident that the convincing arguments from the summary proceedings will be taken into account in the main proceedings.
If your company is affected by the French directive, and if you would like to support our action to stop this unilateral measure,please contact us at ursula.denison@pro-e.org.